WHAT DO YOU WANT OUT OF BUSINESS?
Insight business coaching equips overburdened business owners and executives with the guidance needed to successfully navigate their business and get everything they want from it.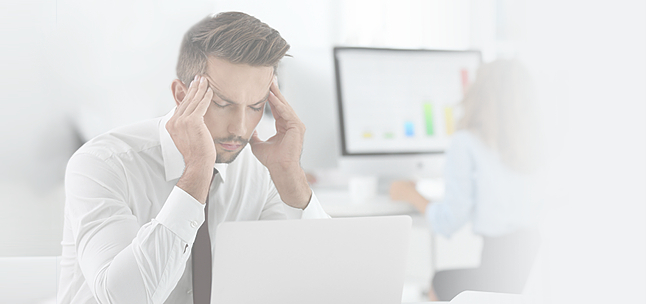 RUNNING A BUSINESS ISN'T EASY;
LET US HELP REDUCE THE BURDEN
Helping Businesses Solve
their Biggest Challenges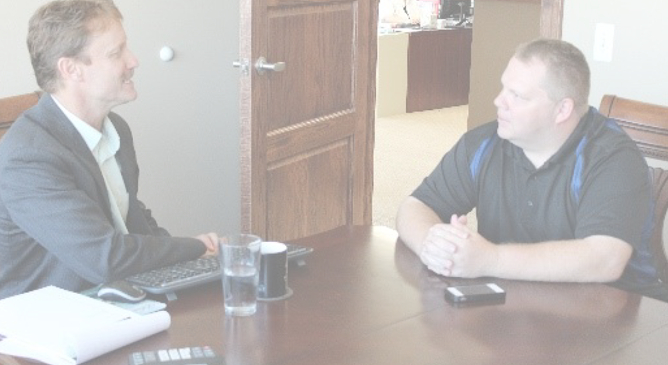 Let's Talk Business!
In order to quicken the demo process and create the best experience for our qualified clients,
we appreciate learning about your business. These questions will help us and you determine if
and what program is the right investment for you and your company
 
LOOKING TO BECOME A COACH? Fill out our Application
Master Climbers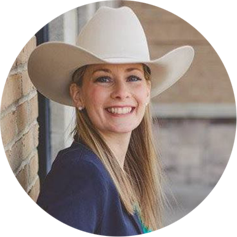 Hire a Team of Experts (for a Fraction of the Cost of a CEO)
"It is AMAZING the difference it makes when you work with a COACH! I am confident that my business will be skyrocketing because of the simple, hands-on approach of Insight Business Coaching. They are a joy to work with and they truly come beside your vision and help get you closer to it with manageable steps. I highly recommend them and Yellow Barn Media will grow because of their consistent guidance!"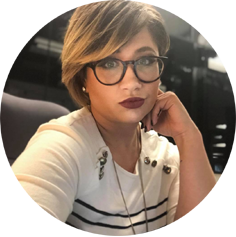 Know where to focus & boost your finances
"I started working with Insight Business and my business finances have completely taken off since then. They walk you through so many aspects of business that a new owner would never know. I wish I hired them two years ago! I originally signed up for 3 months, but now I can't imagine running business without them. I would highly recommend if you are feeling lost as a business owner to give them a try.. You will not be disappointed!"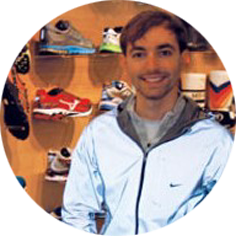 Work Smarter, Grow Faster
"Insight Business Coaching will propel you to learn more about marketing and best business practices in 6 months than you will in 5 years by yourself. Even the best CEO's out there have a coach and now I know why. Thanks Tom!"
Wondering if Coaching is Right for Your Business?
Did you know that most businesses
operate at 25% efficiency?
That means 75% of the business is inefficient. Can you imagine your company's performance if your weakest areas became strengths?
Where does your business score?
Take the Quiz Now!

YOUR MOST PRESSING QUESTIONS ANSWERED!