Start a Passion-Driven Business in Coaching & Experience the Gratification of Leading Business Owners to Freedom!
Everything you need to start a business in consulting using the 6-level proven coaching process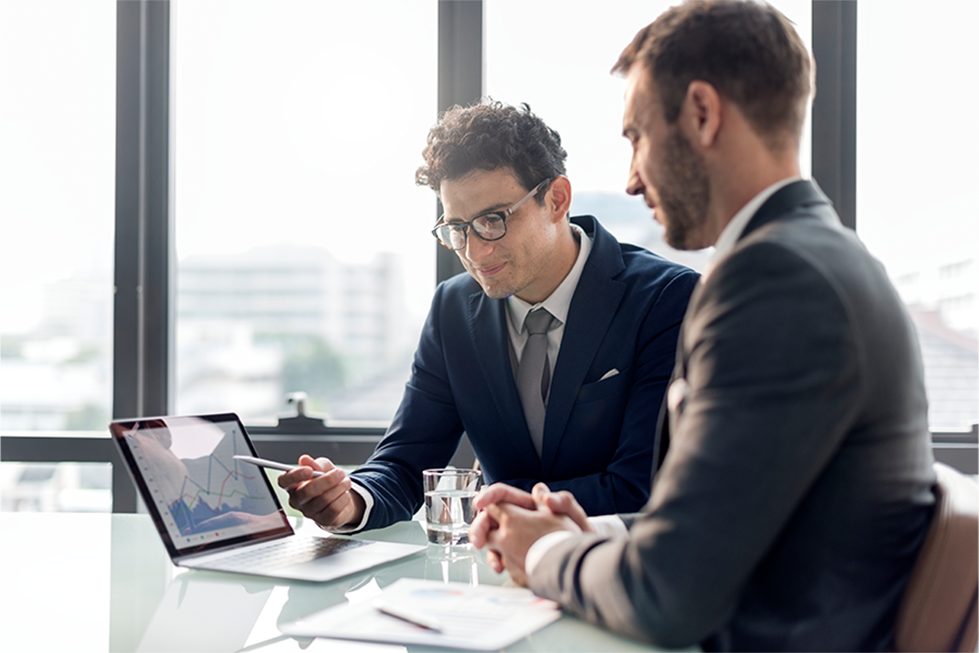 Empower Your Coaching Clients Through the Climb

Growing a consulting business is like
climbing Mount Everest
You know people have reached the summit, but you're wondering where and how to start.
New methods, strategies, and tools are being used, and now you feel as though your skills are becoming outdated
It appears you competition is scaling there faster, and you don't know how to push yourself ahead.
You May Find Yourself Questioning Your Methods
My clients are just trickling in... how do I attract new leads?
I know what my clients need... but what is the clear path to guide them
My cash flow isn't stable...how do I make a profit?
I have skills and systems...but how do I use them to help my clients
The market is always changing...how do I keep up with it?
Do these look familiar to you?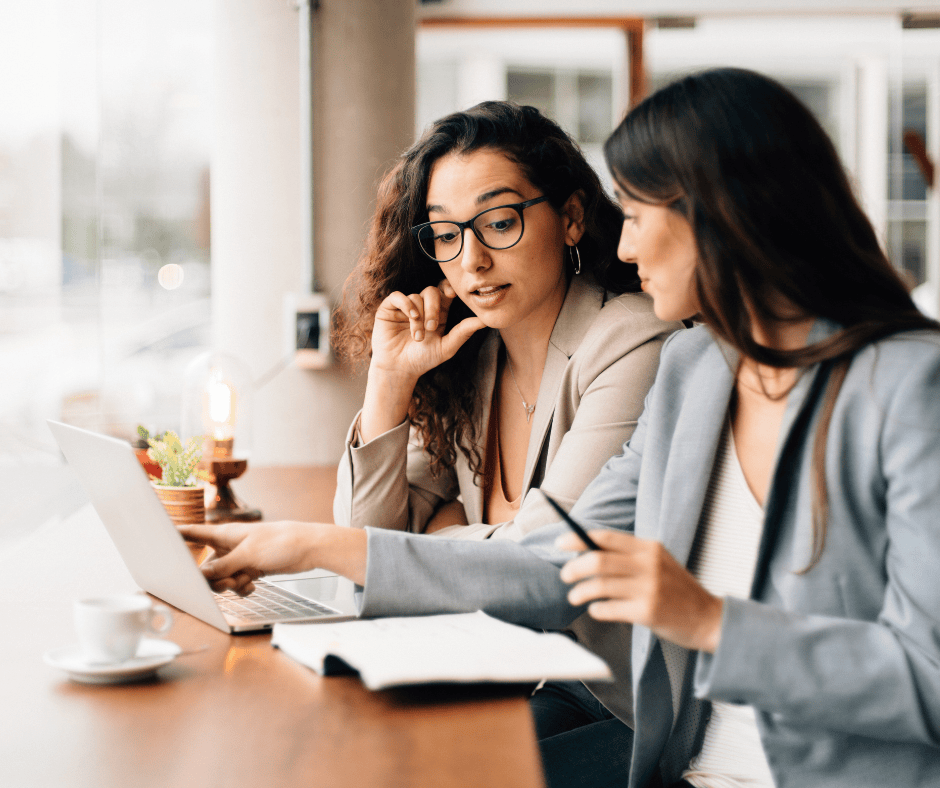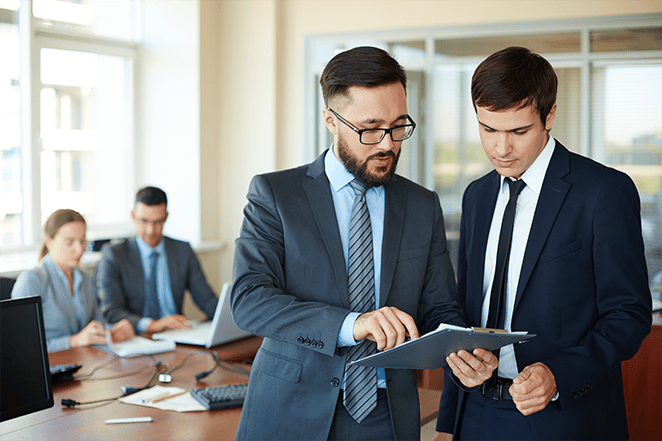 What You Are Feeling is Common
Many entrepreneurs and business owners looking to launch
and grow their own business struggle with these same problems
We've Seen This Before...
At Insight Business Coaching, we are no stranger to this problem.
Many of the overburdened consultants we guide face these issues;
and by helping these entrepreneurs solve their biggest challenges,
we are able to see first-hand the powerful transformation a business
goes through to achieve growth and business freedom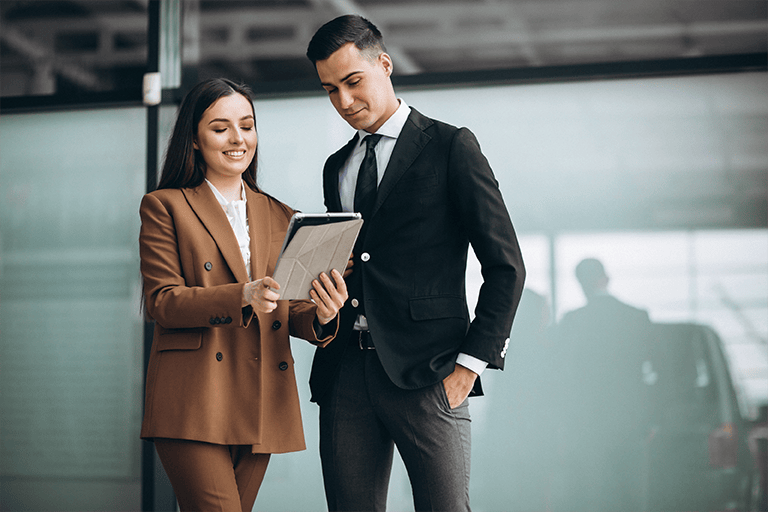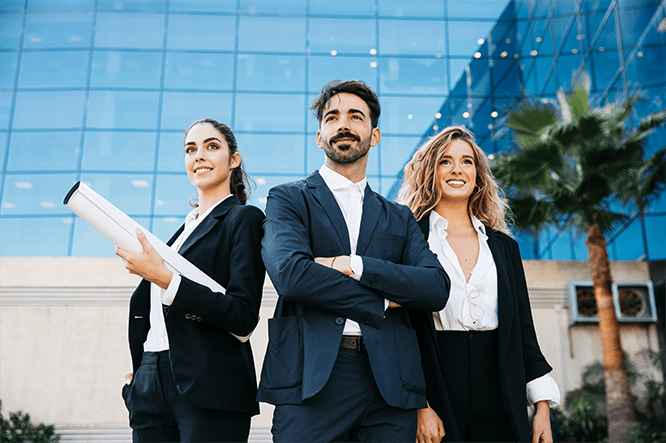 ... and We Have a Solution
Fortunately, you are in luck - because we know a thing
or two about maintaining and improving a business.
That's why we created Licensed Coaching, a program
that will make you a business coach in as little as three
months time and give you all the confidence needed
to coach business in you specific industry
Are you ready to unleash your coaching potential and impact businesses
with tools from a flexible, all-inclusive proven system?
What is Licensed Coaching ?
Licensed coaching is a flexible 6-level proven process geared towards equipping enterprenuers
looking to start a business in consulting and business owners striving to enhance their company. At a
low cost with a proven return an investment and all tools included, licensed coaching will help you
develop and thrive in a consulting career.
HOW CAN I BENEFIT FROM LICENSED COACHING?
ENHANCE YOUR BUSINESS WITH SINGLE-CLIMB COACHING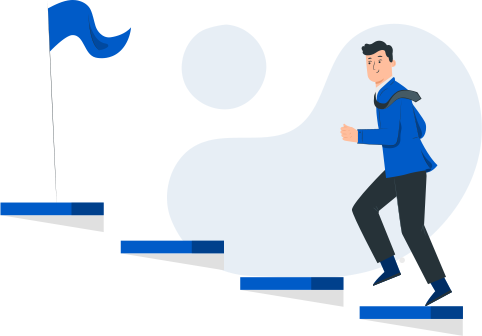 FLIP TO DISCOVER MORE
If you're passionate about helping clients reach greater success and you've considered bringing on consulting or advising services into your business, then Single-Climb Coaching is the perfect platform to take your services to the next level. You get to choose which Level of the Business Climb to add to your services, from creating stronger marketing messages to implementing powerful bookkeeping or hiring and firing more efficiently - our coaching tools and modules are ready to provide both you and your clients the ability to take significant strides in growing their businesses! Start empowering yourself with valuable resources while making an impactful difference in others' successes. Let's unlock what's possible and match you with the right coaching tools for your business!
KICK DOWN THE CUBICLE AND BECOME YOUR OWN BOSS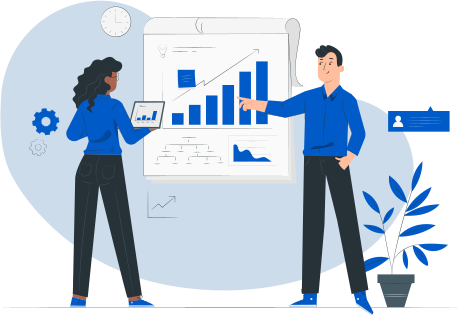 FLIP TO DISCOVER MORE
If you're ready to break free from the corporate setting and be in control of your future, consider becoming a consultant! You already possess years of accumulated industry experience- why not put it into action? Being your own boss gives unlimited freedom while allowing for high earnings; with our coaching business in a box, success as a coach becomes simply within reach. Our proven coaching and operational tools, training, and support put you in the driver's seat, steering you toward success in as little as 90 days. Make this move now and create opportunities for yourself and make an impact on others today! Let's dive into this new opportunity together.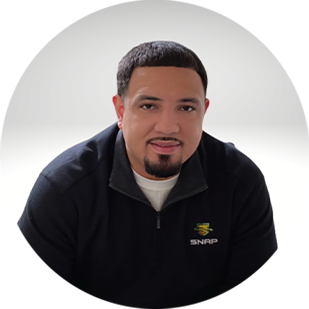 A plug-in system for

business coaching that drives results

"The team at Insight Business Coaching is the best! I became a client of theirs in 2020 when I owned a security guard agency. They taught me the importance of business systems, and by implementing their strategies, my company was able to gain $800,000 in contracts within matter of months. This experience inspired me to became a coach, and now, I teach the 6-Level business climb to security company owners across the country! I'm so grateful that I was able to plug into a proven system that I know will bring my clients results!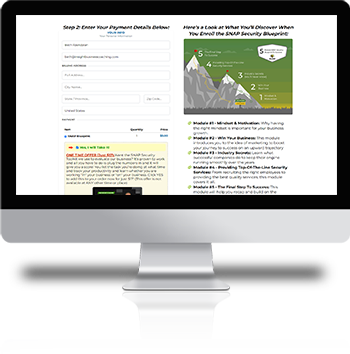 1000+

Consulting Clients

22

States Served

99%

Would Refer Us

98%

Positive Difference to their Business

15.6 Months

Client Retention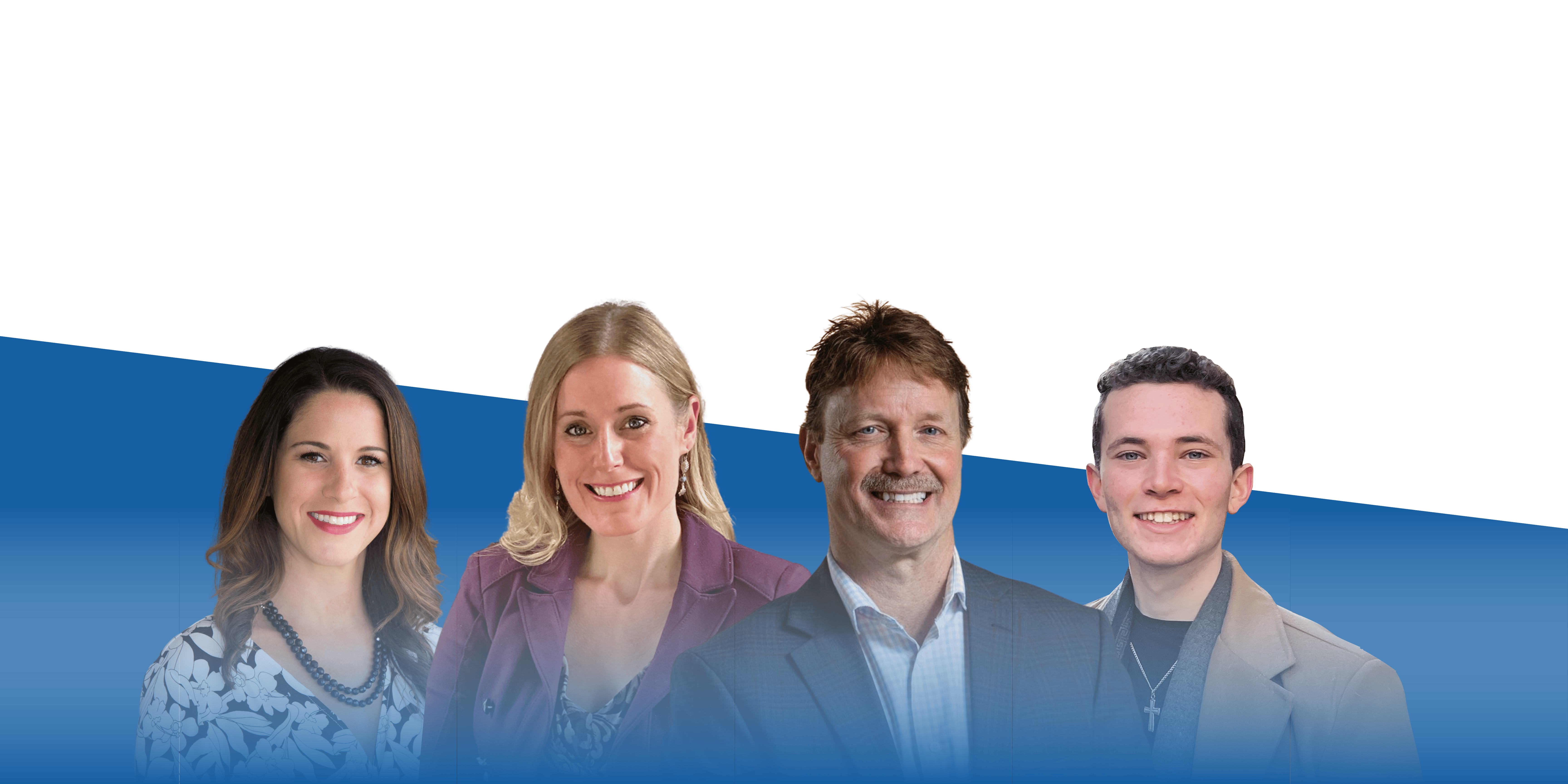 Our team of coaches will support
you in your licensing journey
All the tools you need to confidently consult
Top Five Advantages of Licensed Coaching
SOLID RETURN ON
INVESTMENT

DEDICATED
TIMELINE

LOW COST
TO START

QUALITY COURSES &
MATERIALS

EXTENSIVE
KNOWLEDGE