Set Yourself Free by Empowering Your Employees
Do you have an enormous amount of information for running your business trapped in your mind or the mind of your key managers? This unwritten knowledge isn't just related to your day-to-day business practices; it extends to role clarity, logistics, inventory, sales, customer relations, hiring and training practices, and employee relationships. This is why, if you want your business to be valuable to anyone other than yourself, you must systemize.
START RUNNING YOUR BUSINESS ON AUTOPILOT. 
 Find out What Systematization Can Do for Your Company.
What is Systemization?
Systemization is the art of organizing, documenting, and implementing every position and procedure in your company. It is an essential step to growing your business and empowering your employees to run your business in your absence.
Why do I need to Systemize?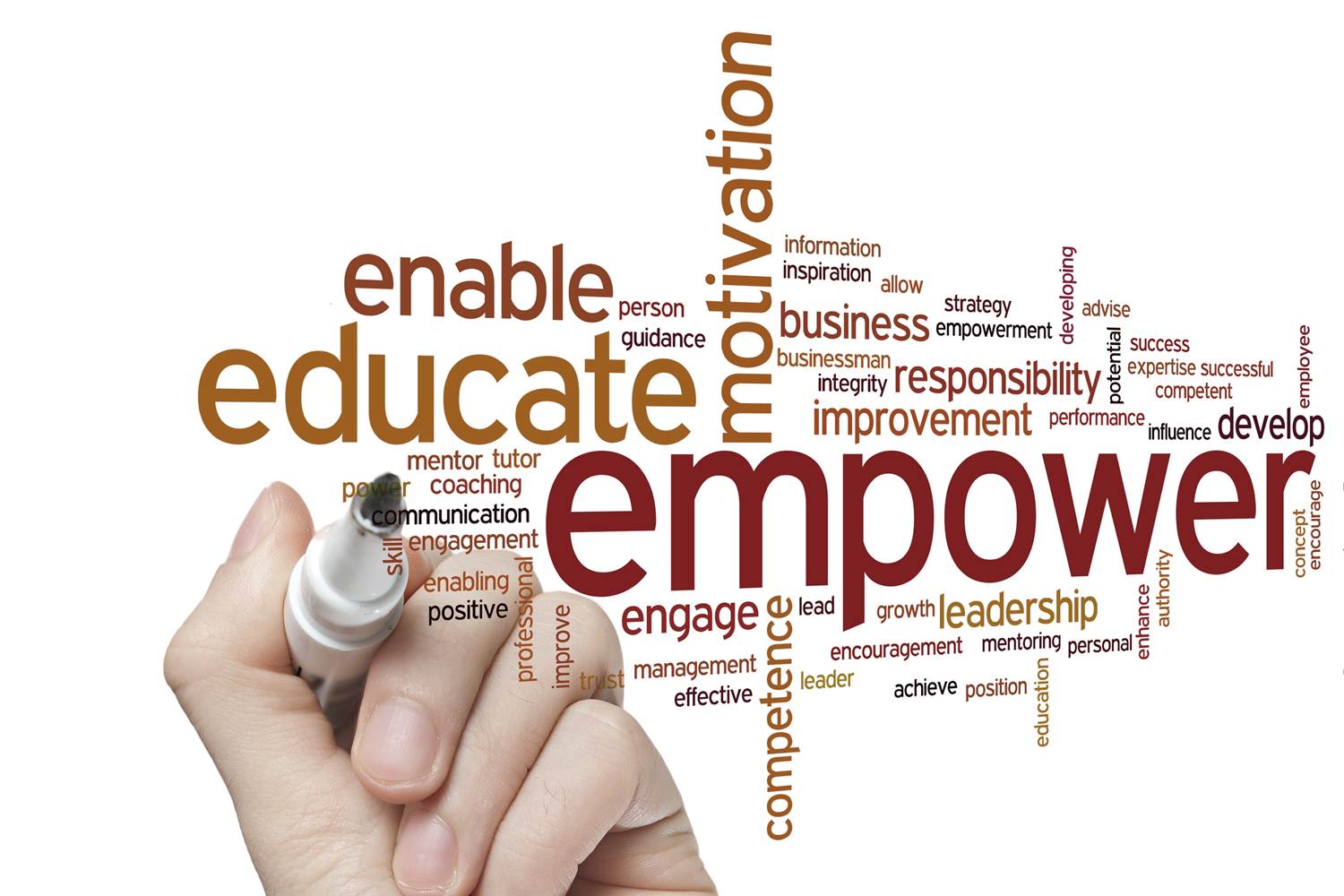 Without systemization, your employees feel powerless. When employees feel powerless they're disengaged, not invested, feel untrusted.
Without systemization, your business is worth considerably less should you decide to sell.
Without systemization, you have no hope of being able to take a vacation without an incident that requires your intervention.
Without systemization, your business could crumble if you were hit with a health crisis.
We can write your systems for you.
At Insight Business Coaching we are well versed in writing systems. We can write your systems for you or aid you in the process of creating your own. Here are just a few of the many levels of systemization we can help you complete.
Organizational Chart – A detailed diagram of the hierarchy of the business members.
Roll Clarity – A comprehensive description of each position and the expectations and duties that relate to each employee's role within the company.
Cloud-Based Operations Manual – A step-by-step guide to the daily functions of the business that can be accessed anywhere in the world at any time. It's "just a click away."
Hiring and Training – A measurable system of when to hire, how to hire, whom to hire and the process of training new employees in order to increase productivity.
Organization – A standard for the best practices of organizing data and files so that it can be easily retrieved by anyone within the company, right when it's needed.
When you write and apply these systems to your business you will see extraordinary results.
Your sales and profits will increase- giving you more money.
You will see an uptick in efficiency and productivity- which provides you with more time.
Your employees will feel empowered- which improves employee retention and delivers your customers better service.
But most importantly, when it comes time to sell, your business will be owner-independent which increases the value and marketability of the sale. And, you won't need to stick around and train the new buyer. You can – literally – cash your check and walk away.
Guidance to empower your employees is only a click away!
Systems at Work

"Insight has showed me in simple to understand steps how to create great systems and processes and how to properly write and store them. It has freed me up to be able to work on the things I love doing most! I've truly enjoyed my experience and profits through their coaching! Thank you Insight!"

John MacFarland, MacFarland Painting